Business Support Services
Aiming to meet and exceed your business' needs. We have the relevant tools and expertise to help you run your business with our bespoke business support services.
REACH YOUR POTENTIAL FASTER
Let SpidrBiz take care of your accounting and administrative services. Freeing up time for you to run your business.
SpidrBiz Business Support Services specialise in providing a fully bespoke set of services including Office Administration, PA Services, Bookkeeping Services, Payroll Services and Xero Accounting Services (Xero Certified)
Call us today to talk through your business support needs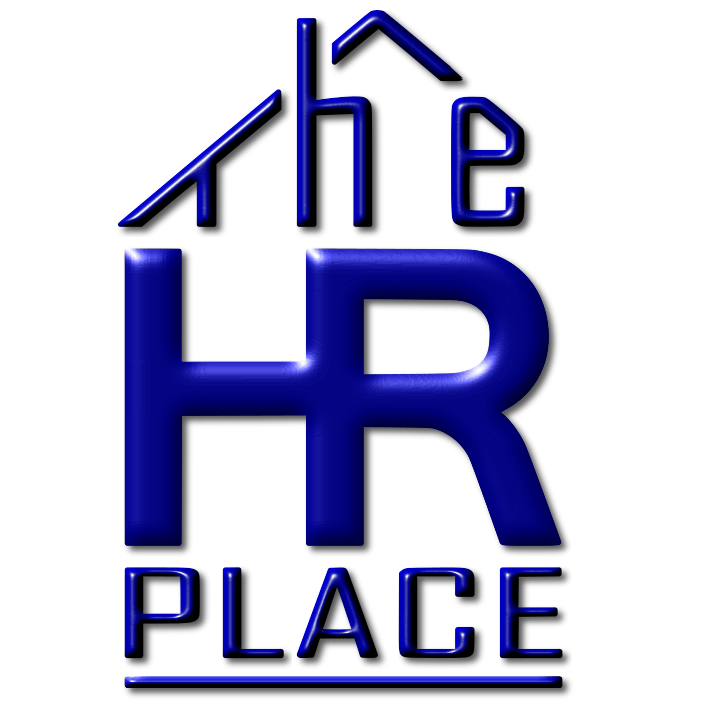 "I would highly recommend Bee to any prospective client. She is conscientious and professional and will move mountains to get the job done to a high spec!"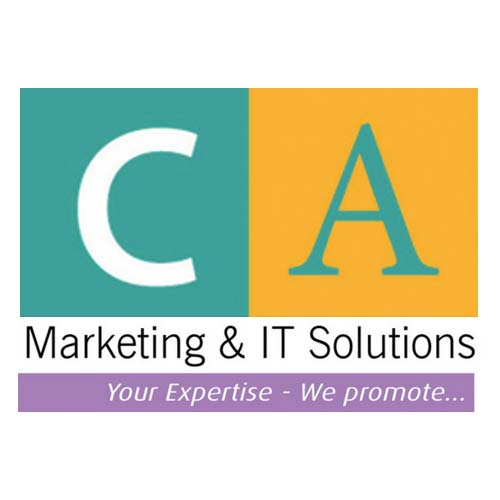 Helen Collis-Ayoubi (Marketing Manager at CAITM Ltd)
"I would highly recommend Bee to any business owner who needs support with their accounts. Bee's attention to detail, prompt responses, accounting software expertise, and professionalism makes her an invaluable asset to your team and will enable you to focus on other important aspects of your business!"
SpidrBiz
Part of SpidrWeb Limited
Company number: 11343055
Registered in England & Wales
Denmead, Waterlooville, Hampshire PO7 6YE