SpidrWeb Business Support Services was created by Bee Lankester, our founder has many years' experience in working with small and medium-sized businesses. We currently work with IT Support, Web Design, Financial, Legal, Surveyor, and other local companies.
We are based in Hampshire, UK. We are part of SpidrWeb Limited (a successful Web Design and hosting company). SpidrBiz was started as there was a need for some of our customers requiring these services.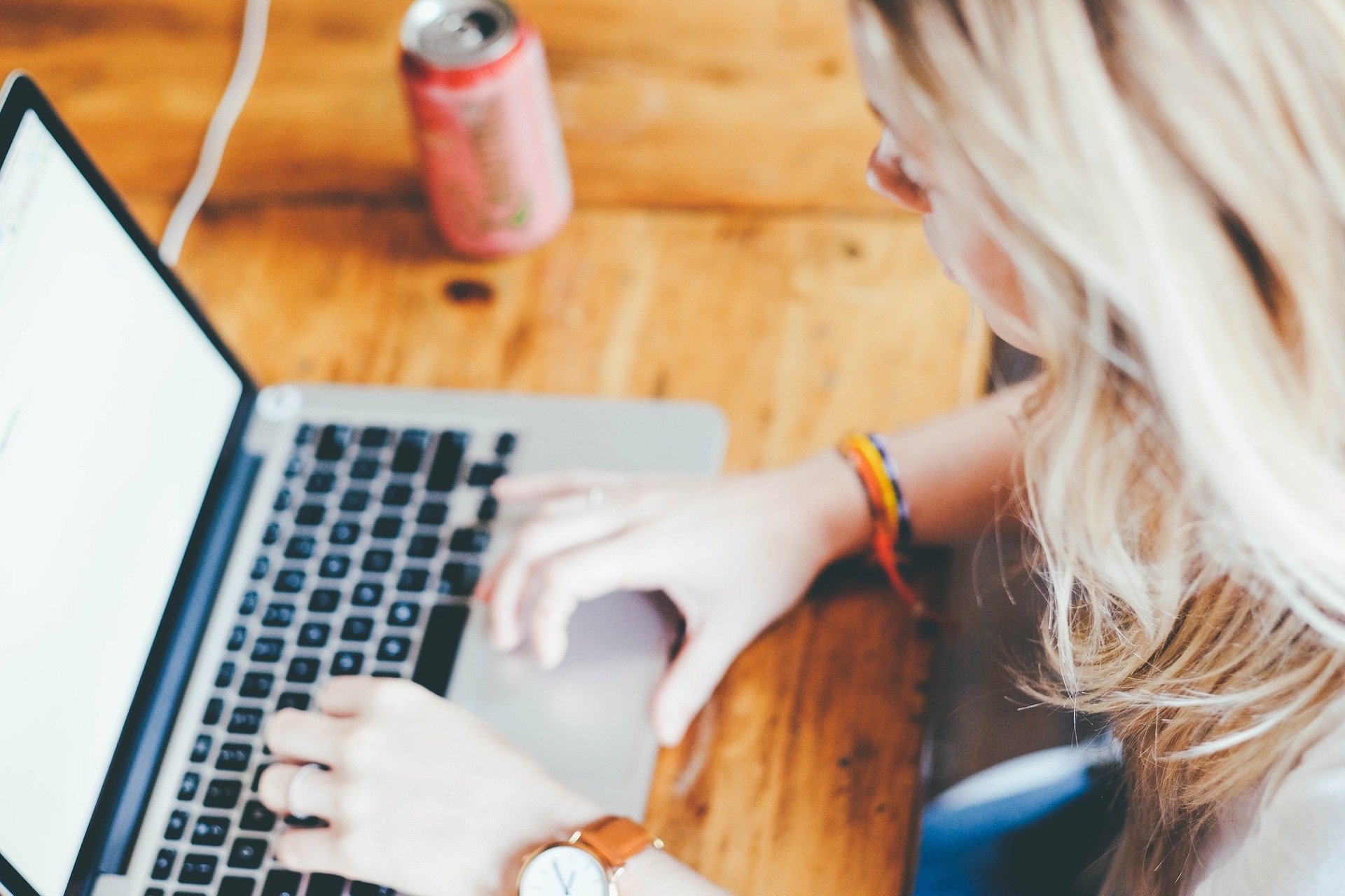 Bee Lankester
Director
Bee has many years accounting and bookkeeping experience working in small and medium sized companies. She has worked for a large international construction company as well as smaller family run firms prior to setting up SpidrWeb Limited. She is a Certified Xero Expert and is currently gaining the Xero diploma. Her focus is to provide the very best services to SpidrWeb and SpidrBiz valued clients.Bee enjoys travel, entertaining, and spending time with her family.
SpidrBiz
Part of SpidrWeb Limited
Company number: 11343055
Registered in England & Wales
Denmead, Waterlooville, Hampshire PO7 6YE